BUY WAXSTOCK 10 MERCH NOW!
---
Waxstock #10 WAS INCREDIBLE

...the largest specialist car care event in Europe, if not globally.

With over 60 stands, 100 brands & thousands of visitors in just one day, Waxstock 2022 was an unqualified success
and 2023 looks set to raise the bar even further with a 2 DAY show.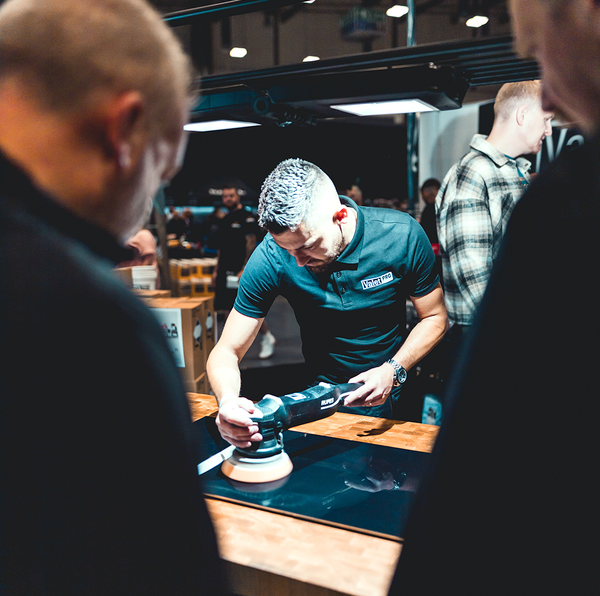 which exhibitors are coming?
Advance Detail, Angelwax, Autobead, AutoGlanz, Autosmart, CarChem, Carscope, Cartec UK, Chemical Guys, Clean and Shiny, Colourlock, Detail Bug, Diamond ProTech, Dodo Juice, Duel, Fireball, Flex, Furniture Clinic, Garage Style, Garage Therapy, Gliptone, Gtechniq, Gyeon UK, Hygan, Ice Cold Tools, IDA, IK Sprayers, iLike Auto Detailing, Infinity Wax, Kamikaze, Kim's Corner, Kingfisher Insurance, Lake Country Mfg, LC Power Tools, Linntec, Lista UK Ltd, Meguiars, Menzerna, Mile Deep, Nanolex, Nasiol, New Look Detailing, NGNT, ODK, Polished Pigs, Polytop, Pro Detailer Magazine, Pro Valeters & Detailers Association, Project W Demo Zone, Rimmats, Rupes, Sam's Detailing, Slim's Detailing, Soft99, Sonax, Speed 6, Spotless Water, Stjarnagloss, The Motor Spa, The Rag Company, UK Detailing Academy, ValetPRO Ltd, Waxstock Merchandise, Westhill Trading t/a Geist Leathercare, and Zvizzer.
Show & shine
For those turning up on Sunday, the Arrive and Shine (limited to 150 cars maximum) also has an outside judging area, allowing car clubs, pro detailers and early risers to compete for trophies across a wide range of categories.
The inside hall features pre-selected show and shine cars.
Visit our instagram to see some of last year's cars.
Instagram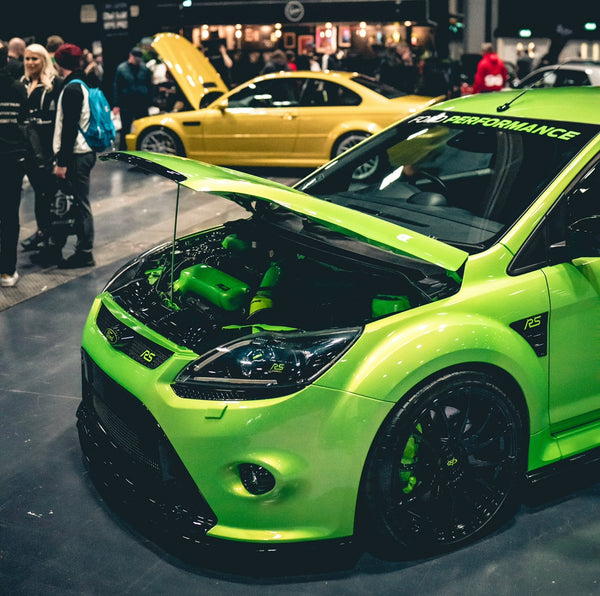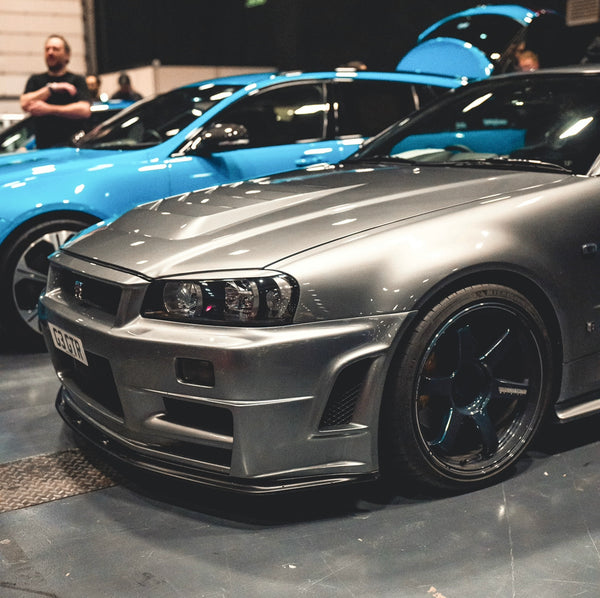 The TOP 16 Showdown.
Once again, we host the UK's hardest fought and fairest judged show and shine competition - THE TOP 16 SHOWDOWN. With five judges, a bias resistant points system and an open entry process, the best detailed cars get the accolades they deserve.
It's about the clean. Not the machine.
TRADE
Waxstock is Europe's largest gathering of specialist car care manufacturers at a single event, with around 100 brands represented every year. From small independent companies to huge bluechip brands, local companies to those from the other side of the world, representatives of almost every type of car care product and accessory will be at the show.
Visitors can watch demos, get specialist product advice and take advantage of exclusive show deals.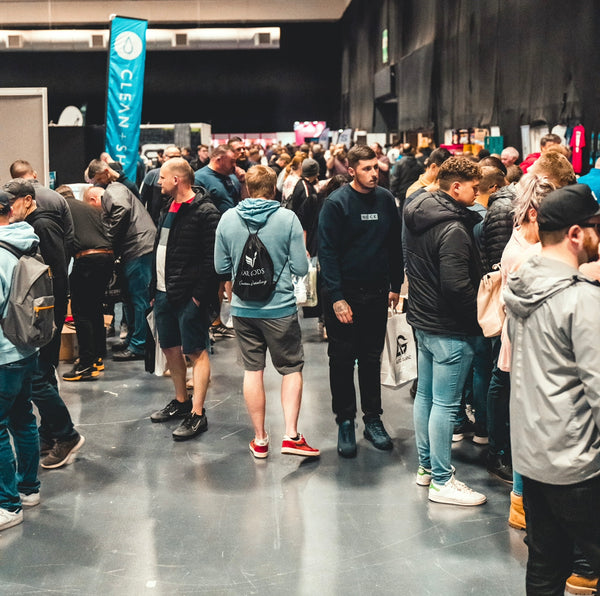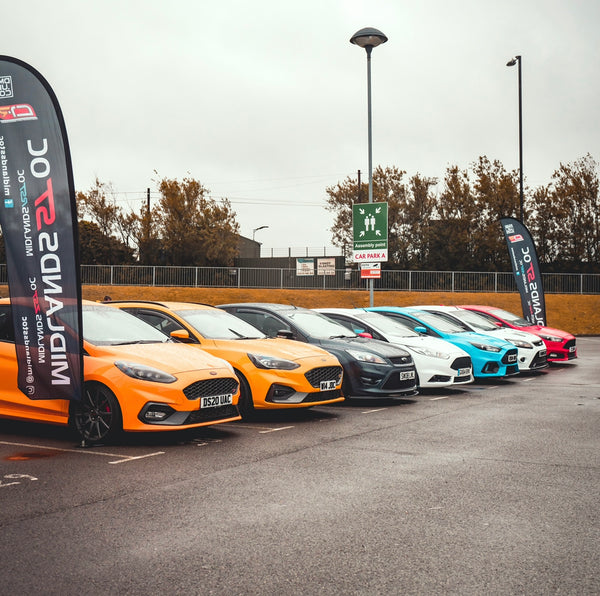 What else is there?
Food & Drink
60+ stands, 100+ brands
Live demos
Live talks
Kim's Corner discount stand
Indoor Top 16 Showdown
Outdoor Show & Shine
Car Clubs
Trophies and Awards